Medicare is the federal health insurance program for people who are 65 or older, certain younger people with disabilities, and those suffering from end-stage renal disease.
It's imperative that you know what Medicare covers before turning 65 so your future healthcare needs can be met without any confusion! We're here to make life easier by educating you in more detail about how Medicare works.
Let's get started.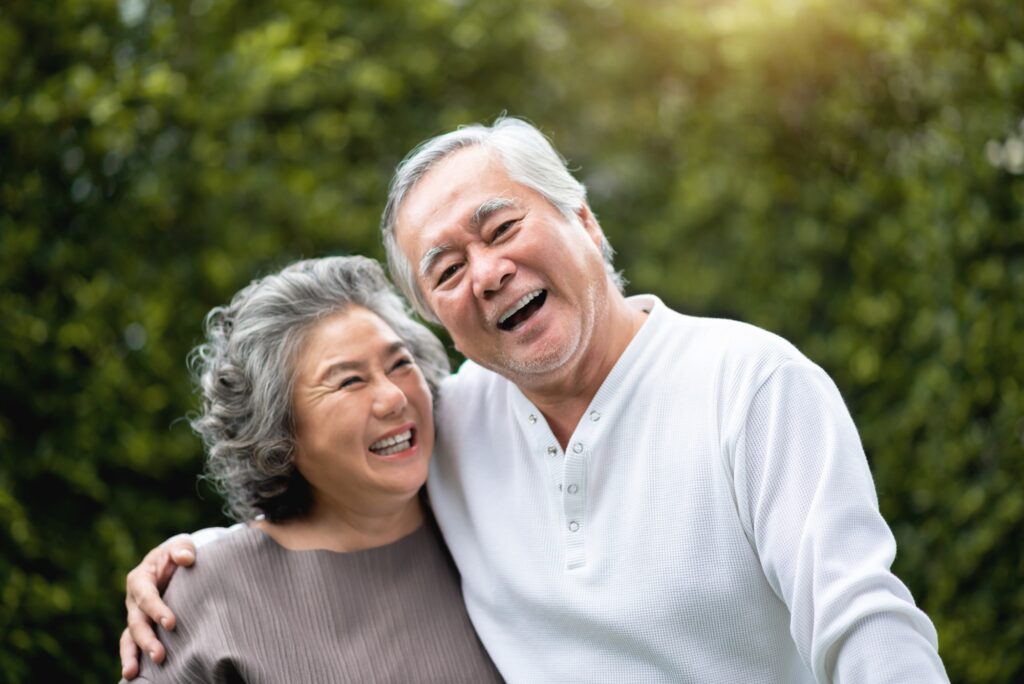 There are many things to consider when you turn 65, but one thing that often gets overlooked is signing up for Medicare. For some, enrollment in Medicare is done automatically. This happens if you are currently getting Social Security benefits. If you are not, you'll want to enroll in Parts A and/or B when you first become eligible, which will be during your Initial Enrollment Period.
This period starts three months before your 65th birthday and will last for a total of seven months. Missing this enrollment period is not recommended as you will have to pay late enrollment penalties for doing so unless you qualify for a Special Enrollment Period which only happens in certain circumstances.
Have Questions? We Can Help
Medicare Part A will provide coverage for the following services:
Inpatient hospital care
Home health care
Hospice care
Nursing home care
Skilled nursing facility care (as long as it's not long-term care)
Medicare Part B will cover:
Outpatient medical care
Preventive services
Medically necessary services
Mental health care
Durable medical equipment
Ambulance services
Part A and B coverage combined is known as Original Medicare.
Medicare Part C is commonly referred to as Medicare Advantage. To enroll in Medicare Advantage, you have to be enrolled in Original Medicare. 
Medicare Advantage will provide the coverage that's included in Original Medicare, but will also include additional benefits, such as:
Prescription drug coverage
Dental coverage
Vision coverage
Hearing coverage
Over-the-Counter Items
Gym memberships
And more
Medicare Part D is the prescription drug plan that provides coverage for your prescription drugs. Each plan is required to cover two drugs from each class. They are also required to cover all drugs that are considered:
Immunosuppressants
Anticonvulsants
HIV/AIDS drugs
Antipsychotics
Anticancer
Antidepressants
To enroll in Part D, you need to be enrolled in Part A and/or Part B.
Give the Medicare Specialists a Call Today
The Medicare Specialists are here to help you understand your Medicare coverage options. For more information about comparing Medicare plans and which one may fit your needs the most, give us a call today.