If you are a veteran and currently have coverage through TRICARE or VA, you may feel as if Medicare coverage isn't necessary. However, joining a Medicare Advantage plan can be more beneficial than you thought, and here's why.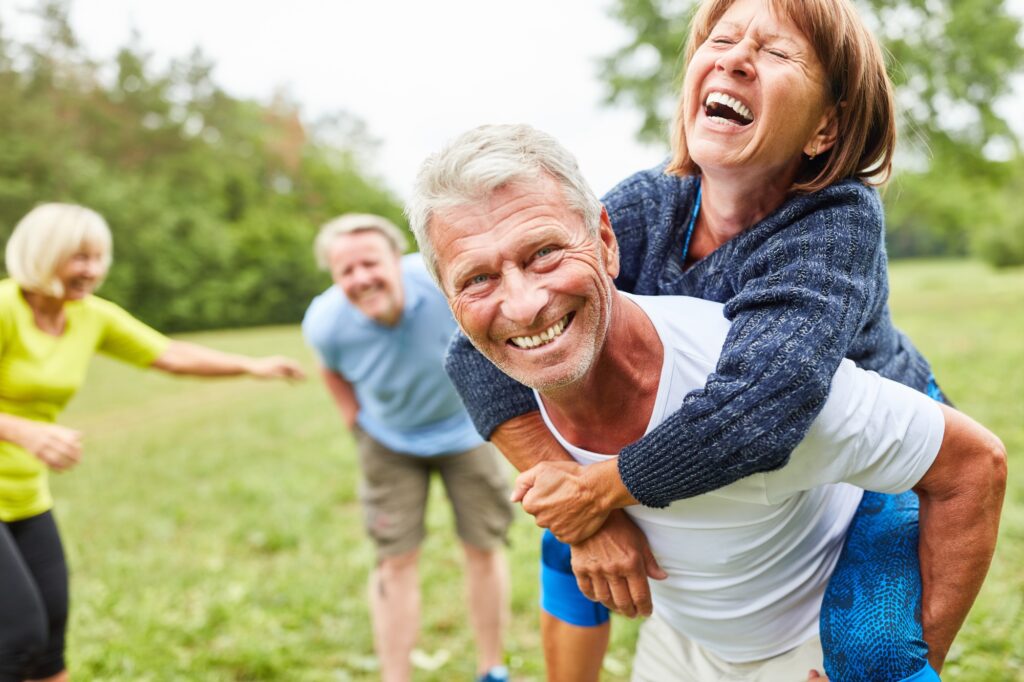 By keeping your coverage through TRICARE or VA and enrolling in Medicare, you are giving yourself the opportunity to have more coverage. For example, veterans with VA coverage are limited to receiving their care from VA facilities only. However, with Medicare, you can choose to receive your care outside of a VA facility and still receive coverage.
To join a Medicare Advantage plan, you'll first need to enroll in Original Medicare (Part A and B), but this is typically encouraged by the VA anyway since VA coverage isn't always guaranteed to last. 
Have Questions? We Can Help
You'll Have Access to More Benefits
Joining a Medicare Advantage plan also means you will have access to more benefits. Medicare Advantage plans are required to provide the same coverage as Original Medicare, which includes coverage for inpatient and outpatient services. However, these plans may also have additional benefits that can include:
Prescription drug coverage
Dental coverage
Vision coverage
Hearing coverage
Gym memberships
Wellness programs
Nutrition programs
Doctor visit transportation
Adult daycare services
Need Medicare Advantage? Reach Out to Us Today
We know how important it is for you to have the coverage you need. That's why we're here to make sure you have as much access as possible to the coverage that works best for your needs! To learn more about Medicare Advantage plans for veterans, give us a call today!