Medicare Part D is the prescription drug plan that provides coverage for your prescription drugs. You can typically enroll in a standalone Part D plan once you're enrolled in Medicare Part A and/or Part B. Or, you can obtain prescription drug coverage through a Medicare Advantage (Part C) plan that provides it as an additional benefit.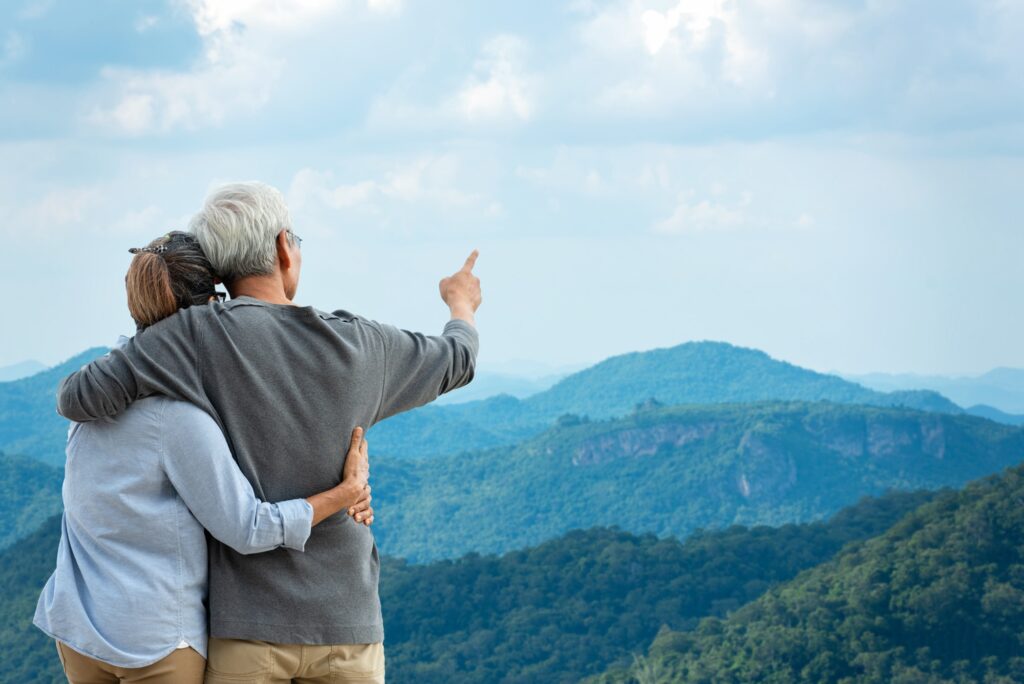 What Coverage is Included With Part D?
Each plan is required to cover two drugs from each class. They are also required to cover all drugs in six specific categories, which are:
✔ Immunosuppressants
✔ Antipsychotics
✔ Antidepressants
✔ Anticancer
✔ Anticonvulsants
✔ HIV/AIDS drugs
Part D will not cover:
✖ Cosmetic drugs
✖ Fertility or erectile dysfunction medications
✖ Weight loss or weight gain drugs
✖ Over-the-counter drugs
Have Questions? We Can Help
Part D plans will typically do what they can to try and lower costs. In order to do this, they will place the covered drugs into different tiers. Any drug that is listed in a lower tier will generally cost less than a drug in a higher tier.
Here is an example of what plan's tiers may look like:
Tier 1 – Has the lowest copayment and usually consists of generic prescriptions
Tier 2 – Has a medium copayment with preferred, brand-name prescriptions
Tier 3 – Has a high copayment with non-preferred, brand-name prescriptions
Specialty Tier – Has the highest copayment with high-cost prescriptions
If you are in need of prescription drug coverage, you should consider joining a Part D plan. Our team of experts will compare your Part D plan options to ensure that you will have the drug coverage you need.