For many, their Medicare eligibility begins once they're 65. For some, though, there are other ways to become eligible.
If you are 65, you can also qualify for Medicare by being a U.S. citizen or permanent resident of at least five years. If you are under 65, you can become eligible for Medicare by:
Having ESRD
Having ALS
Receiving Social Security disability benefits for two years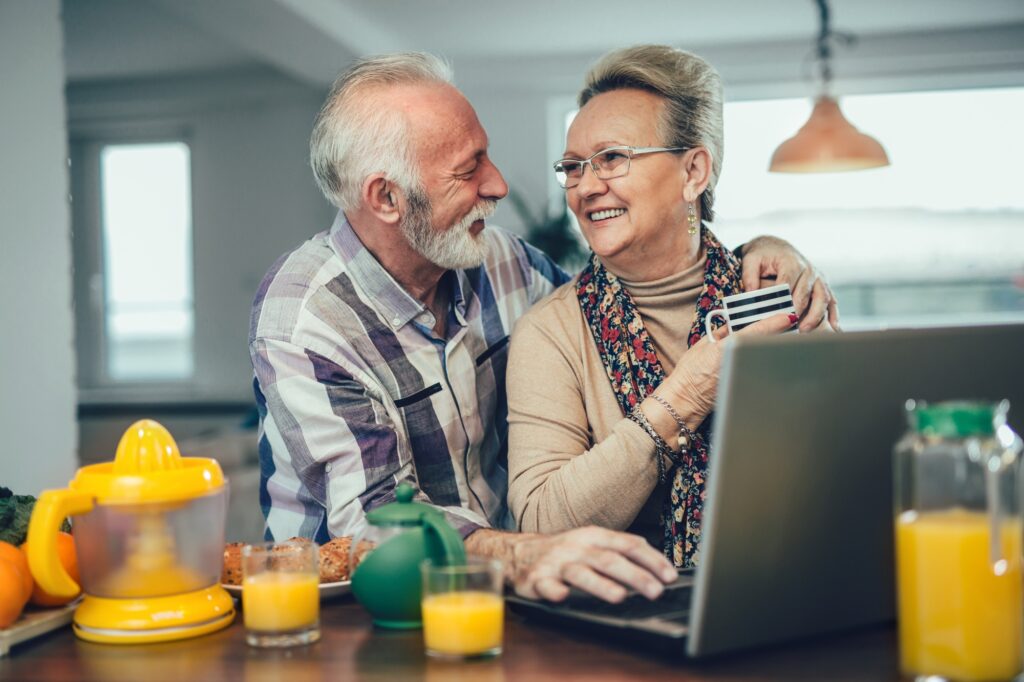 If you or your spouse has worked for at least ten years, you will qualify for premium-free Part A. If this does not apply to you, you can still qualify for Part A and purchase it instead. You will also be automatically enrolled in Part A if you are enrolled in Social Security.
Have Questions? We Can Help
Part B eligibility is the same as Part A. However, there is no option to have premium-free Part B. You are required to pay a monthly premium for Part B.
Having both Part A and B means you have coverage known as Original Medicare.
Eligibility for Part C, also known as Medicare Advantage, includes being enrolled in both Part A and Part B (Original Medicare).
Eligibility for Part D, which is the Medicare prescription drug plan, includes being enrolled in either Part A or B.
Enrolling in Medicare is completely optional, but keep in mind that if you do not have current health coverage or if you do but it will be ending, then you should highly consider enrolling in Medicare as soon as you become eligible. Delaying your Medicare enrollment could cause you to face late enrollment penalties.
If you have any questions about your Medicare eligibility, give the Medicare Specialists a call today!