After you are enrolled in both Medicare Part A and B (Original Medicare), you will be eligible to enroll in a Medicare Supplement (Medigap) plan. You will have six months starting from the time your Part B coverage begins to enroll in a Medigap plan without having to go through a medical underwriting process or being denied coverage. These six months are known as the Medigap Open Enrollment Period.
These ten plans were created to provide coverage for the out-of-pocket costs that aren't covered by Original Medicare.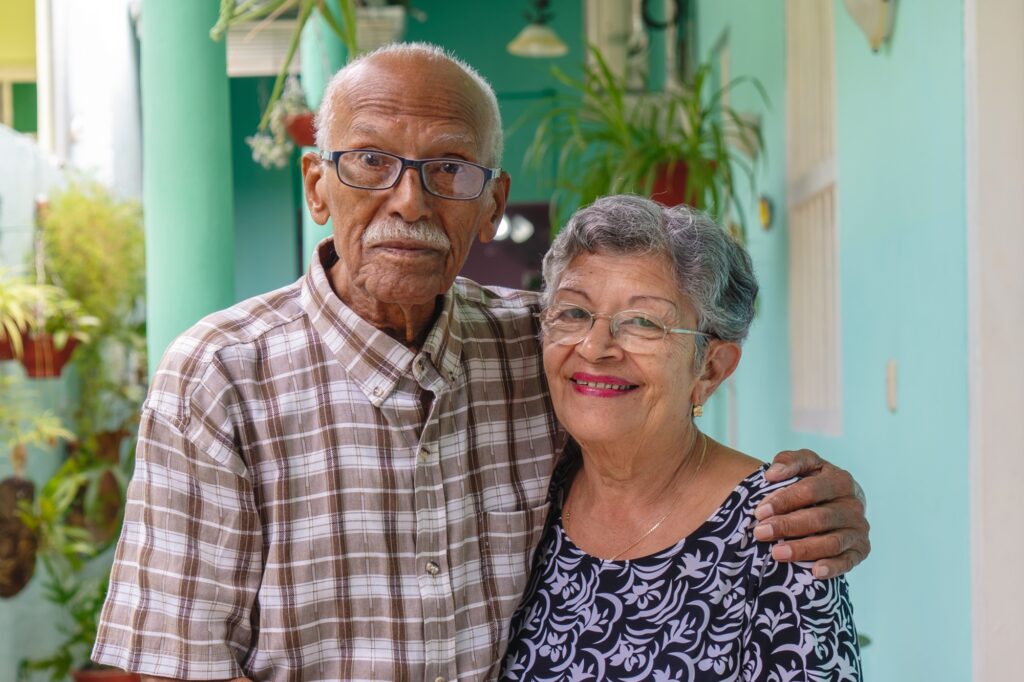 How Do Medigap Plans Work?
There are ten Medigap plans available: A, B, C, D, F, G, K, L, M, and N. Each of these plans provides its own level of coverage for things such as deductibles, coinsurance, or copayments. When you receive a service, Original Medicare will be billed first and will pay its portion first (typically 80%). Once that is paid, the remaining bill will be handed over to your chosen Medigap plan. Depending on the plan and what costs are left, you may have little to no out-of-pocket costs left after your Medigap plan covers its share.
Have Questions? We Can Help
What Coverage is Included?
While each plan will have its own level of coverage for certain costs, here is a list of the costs that you may find coverage for with one of the ten Medigap plans:
Part A coinsurance and hospital costs
Part B coinsurance and hospital costs
Part A hospice care coinsurance or copayment
Part A deductible
Part B deductible
Part B excess charges
First three pints of blood used in a transfusion
Skilled nursing facility care coinsurance
Foreign travel emergency care
If you're ready to enroll in a Medicare Supplement plan and maximize your coverage to its fullest extent, then give the Medicare Specialists a call today. We'll find you a Medigap plan that meets your coverage needs!