While the two programs sound fairly similar, they do have their differences. It's important to understand these differences so you know the coverage you can expect from each.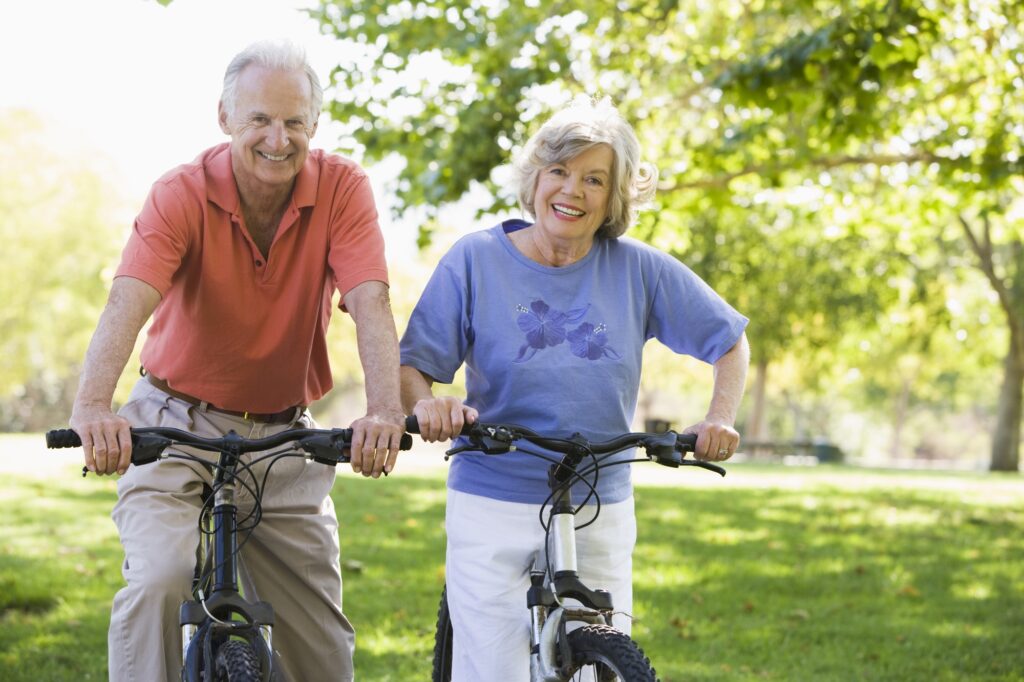 Medicare is a federal health insurance program. It serves people over 65 primarily but also covers younger disabled individuals. The program is divided into four parts, with your overall coverage depending on the plan that you enrolled in. Medicare can provide coverage for hospitals, doctors, and prescriptions.
Have Questions? We Can Help
Medicaid is a state and federal health insurance program. It serves low-income individuals and families, with income being the biggest qualifying factor. However, the income levels you must meet will vary depending on the state you live in.
Medicaid can provide health insurance coverage, as well as other benefits.
If you qualify for both programs, you can certainly have both at the same time. This is known as dual eligibility, and you can ask us about D-SNP Plans available in your area. 
Don't let your health insurance coverage go to waste. With dual eligibility, you can have both Medicare and Medicaid! They'll work together to lower costs on all the things that matter most – your health care coverage.
For more information about enrolling in both Medicare and Medicaid, give the Medicare Specialists a call today!