Life insurance can provide your loved ones with a payout that will help relieve any financial stress that may be placed on them when you pass away and are no longer able to provide for them. However, if you're not able to qualify for a traditional life insurance policy because of your age or being in poor health, what are you supposed to do?
This is where final expense insurance can help.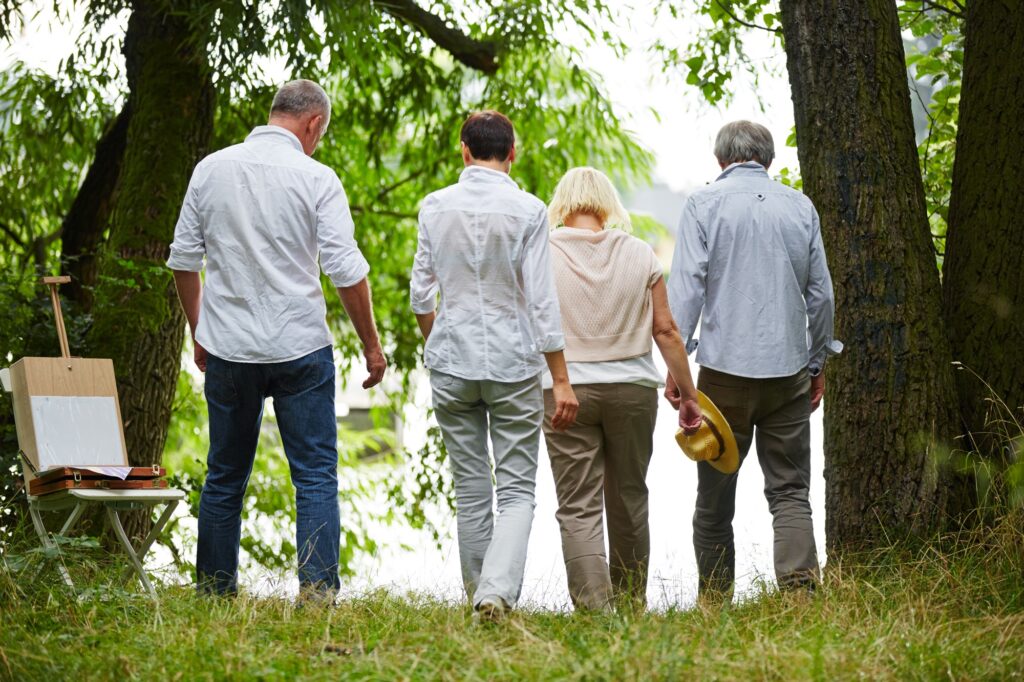 Final expense, also known as burial insurance, is a type of whole life insurance that is available to those who don't qualify for traditional life insurance. These plans are smaller than other life insurance policies, only offering up to $50,000 in coverage. In general, these plans were not designed to serve as income replacement for your beneficiaries, but were created with your end-of-life expenses in mind. These expenses can include your funeral costs, medical bills, or other small debts that may be left to your loved ones.
Have Questions? We Can Help
There are two types of final expense insurance that you can qualify for. One of these types is guaranteed issue. Guaranteed issue policies are meant for those who are considered high risk by other insurers because of health reasons or age. With this type of policy, you won't have to have a medical exam to qualify as insurers will most likely accept you regardless of your health. However, because these insurers are taking on the risk of accepting you with no knowledge of your health, these policies will be more expensive. The coverage amount for these policies range between $5,000 and $25,000.
The other type of final expense insurance is simplified issue. These policies are for those who aren't as high risk as those who qualify for guaranteed issue, but are still not able to qualify for a traditional life insurance policy. These plans won't require you to have a medical exam, but they will have you answer a basic medical questionnaire. The coverage amount with these policies can go up to $50,000.
Want to Know if You Qualify? Give Us a Call
Our goal is to make sure you and your family are protected the right way. That's why if you're interested in learning more about your eligibility for final expense insurance, we can provide you with all the help and information you need.