Medicare is a federal health insurance program. It serves people over 65 primarily but also covers younger disabled individuals. The program is divided into four parts, with your overall coverage depending on the plan that you enrolled in. Medicare can provide coverage for hospitals, doctors, and prescriptions.
Medicaid is a state and federal health insurance program. It serves low-income individuals and families, with income being the biggest qualifying factor. However, the income levels you must meet will vary depending on the state you live in.
Medicaid can provide health insurance coverage, as well as other benefits.
If you qualify for both programs, this is known as dual eligibility and you will qualify for what's known as a Dual-Eligible Special Needs Plan, also known as a Medicare Advantage D-SNP.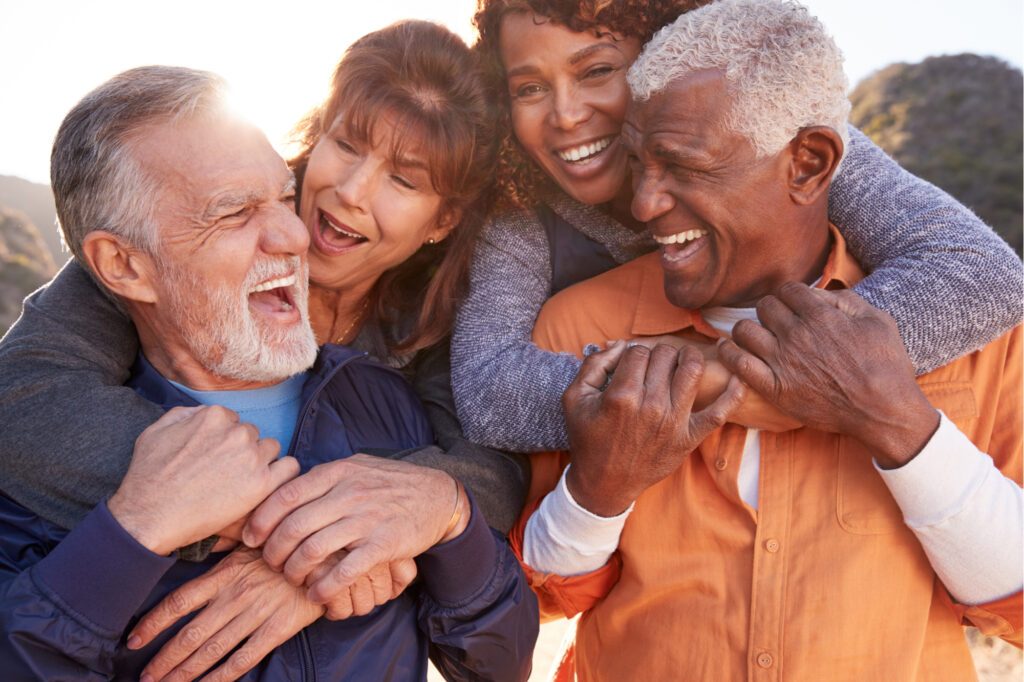 What are Special Needs Plans?
Medicare Advantage Special Needs Plans (SNPs) will limit their membership to very specific groups of individuals, such as those who have specific characteristics or diseases. The reason for this is because SNPs were created to tailor their provider networks and coverage to meet the specific needs of their plan members.
There are three types of SNPs:
Dual-Eligible Special Needs Plan (D-SNP)
Chronic Condition Special Needs Plan (C-SNP)
Institutional Special Needs Plan (I-SNP)
A D-SNP, along with the other SNPs, is required to provide their plan members with prescription drug coverage. You also may be required to choose a primary care doctor and receive referrals to see specialists.
D-SNPs are also required to coordinate your care and services with providers so you can receive the care you need and stay on top of your health. However, you will want to make sure that your doctor and other providers will accept your Medicaid coverage as well.
Have Questions? We Can Help
Have Questions? We Can Help
The Medicare Specialists are here to help you understand your Medicare coverage options. For more information about D-SNPs and other Medicare Advantage plans, give us a call today.