If you are under 65 and are not yet close to being eligible for Medicare, you may be wondering what some of your health insurance options are. At Medicare Specialists, we can help you go over all your options so you can find coverage that works for you!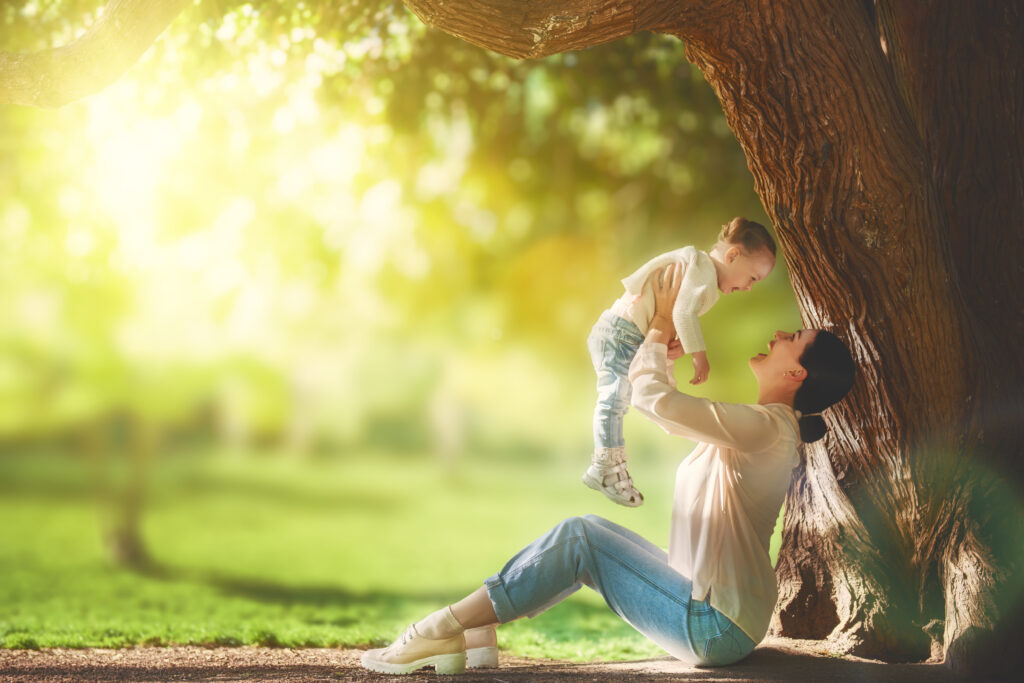 ACA (Affordable Care Act) Plans
ACA Plans were designed to provide more affordable health insurance to more people. All ACA Plans must provide coverage for the ten essential health benefits, which include:
Preventive Services
Lab Tests
Ambulance Services
Emergency Services
Hospitalization
Pediatric Services
Maternity/Newborn Care
Mental Health Services
Prescriptions
Rehabilitative Services
Have Questions? We Can Help
Medicaid is a federal and state program designed to provide health coverage to:
Low-income adults/families
Pregnant women
Children
Seniors
Individuals with disabilities
COBRA, also known as Consolidated Omnibus Budget Reconciliation Act, was designed to provide health insurance coverage for employees who have lost their jobs or have reduced hours. Employers who have more than 20 employees who work full time are typically required to provide COBRA coverage.
The coverage from COBRA can last anywhere from 18 to 36 months, depending on the employee's specific situation.
If you're interested in learning more about these types of health plans as well as others, give us a call today. We're here to help you get the coverage you need.